Be Your best
Integrative Health coaching for women
I help women build confidence through movement, nutrition, and lifestyle changes.
What is health coaching and what are the benefits?
Health coaching is a comprehensive approach to health, focused on developing strategies to elevate all areas of your personal health. Think of it as a one-stop-shop that addresses your physical appearance, your nutrition habits, your mindset and your overall lifestyle.
No two women are alike, which is why I tailor each program around your bio-individuality. I have dedicated my life to helping women like you become stronger, more vibrant and feel good in their own body; while teaching them lifestyle habits that create lasting change.
When you work with me, expect to work hard. I provide a lot of empathy, support and a safe space, but I also expect my clients to do the work. I cannot make the changes for you, but I will give you all of the necessary tools and keep you motivated and successful.
Contact
Phone
(512) 609-0031
Location
Flexible, based on your needs.
Hours
Mon-Fri
6:00am–7:30pm
Sat
8:00am-12:00pm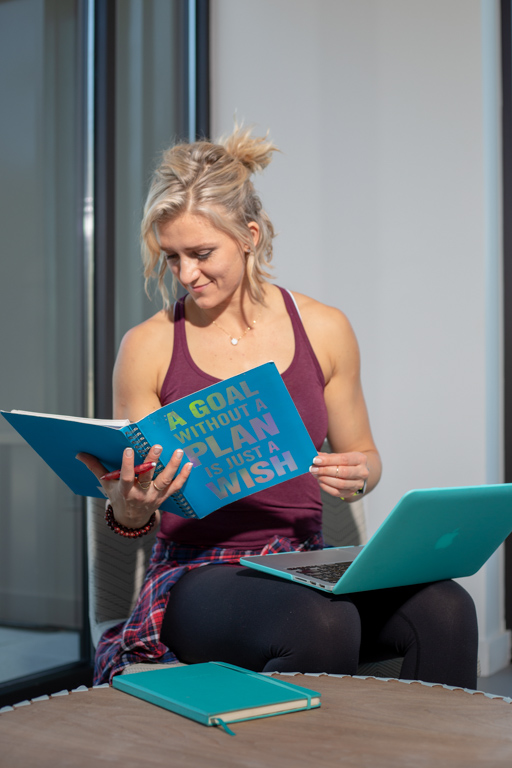 Personal Training
More info coming soon. In the meantime, click below and let me know a little more about yourself and why you would like to work with me.